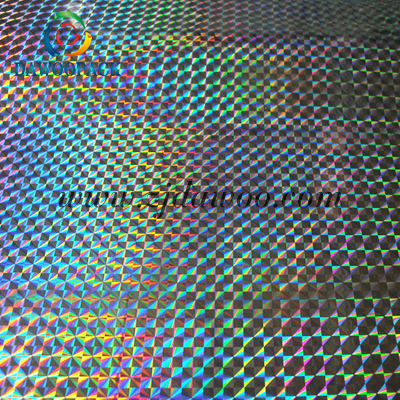 DW09 hologram foil
Click here for online message:
Drop us a line
dawoopack@163.com
Detail
DW09 hologram foil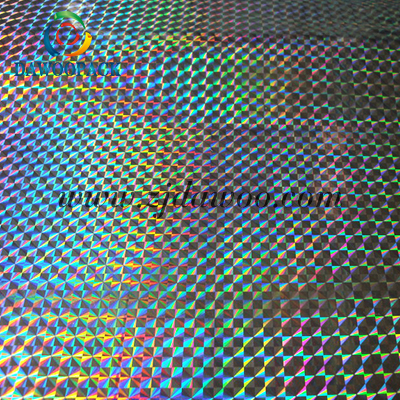 DW01 big rainbow design PET hologram film/PVC hologram film from DAWOO PACK CO.,LTD.
The sticker lable company interest in 1020mm width or 1090mm width PET hologram film or PVC holographic film.For make anti-counterfeit label material.Especially the rainbow design,Then DAWOO PACK create big rainbow design DW01.The maximum width of our DW01 rainbow design seamless PET holographic film/PVC hologram film is 1300mm,normally produce 1090mm width.DW09 holo pvc film is square diamond hologram design,this holographic pvc film with shine hologram effect.
If you want buy 1090mm width seamless pet hologram film/PVC hologram film,welcome contact with us.